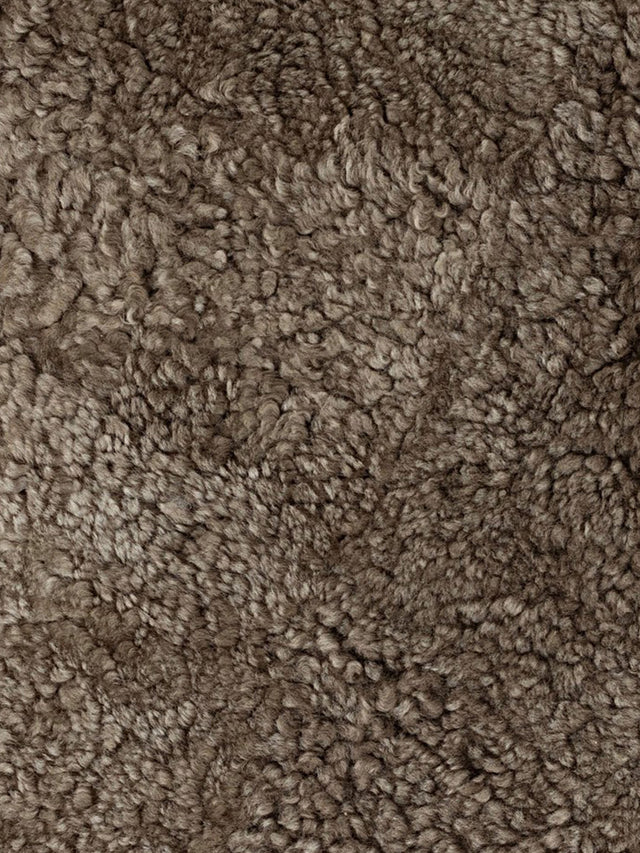 Our pre-order lead times currently vary by product. On average, lead times vary between 1 and 4 months. For up-to-date delivery information or help with your decision making, please contact us on + 64 3 443 4376 or via email.
Designer Floor Rug
NZD $1,738.26
---
Laybuy lets you receive your purchase now and spread the total cost over 6 weekly automatic payments.
Always interest-free.
---
Proceed to checkout as normal and select Laybuy as your payment method.
Shop by colour
Each of our colourways are informed by the delicate beauty of the landscapes in our backyard of Wanaka and the neighbouring valleys at the foot of the Southern Alps.
Our colours